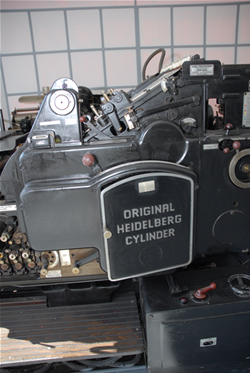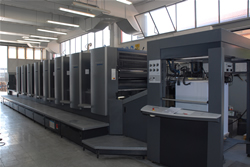 THE FOUNDER AND HIS TEAM
Forty years of experience and passion serving a large number of international clients.
With the founding of his company in Ventimiglia in 1965, Benito Petrilli realized his dream and brought to fruition his studies at the prestigious Istituto Grafico dei Paolini in Catania, one of the best educational institutes for graphic arts in Italy.
The family-owned company is still managed today by the founder, his two daughters, Natasha and Angelica, and his grandson Alessandro, and employs over 40 people to help support the team and ensure a very high level quality of service, achieved with years of experience and deep technical expertise.
The Petrilli group is an established, valued organization with a well-known international reputation, and one that can satisfy the needs of increasingly demanding customers who are constantly seeking innovative solutions. In fact, over 85% of the Petrilli Group's business comes from countries within and outside the European Union, North Africa and the United States.